LYON GEAR AND MACHINE, INC.




Providing High Quality Gear Production and Machining Services Since 1955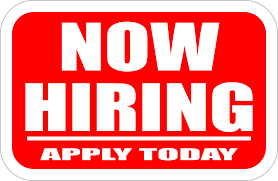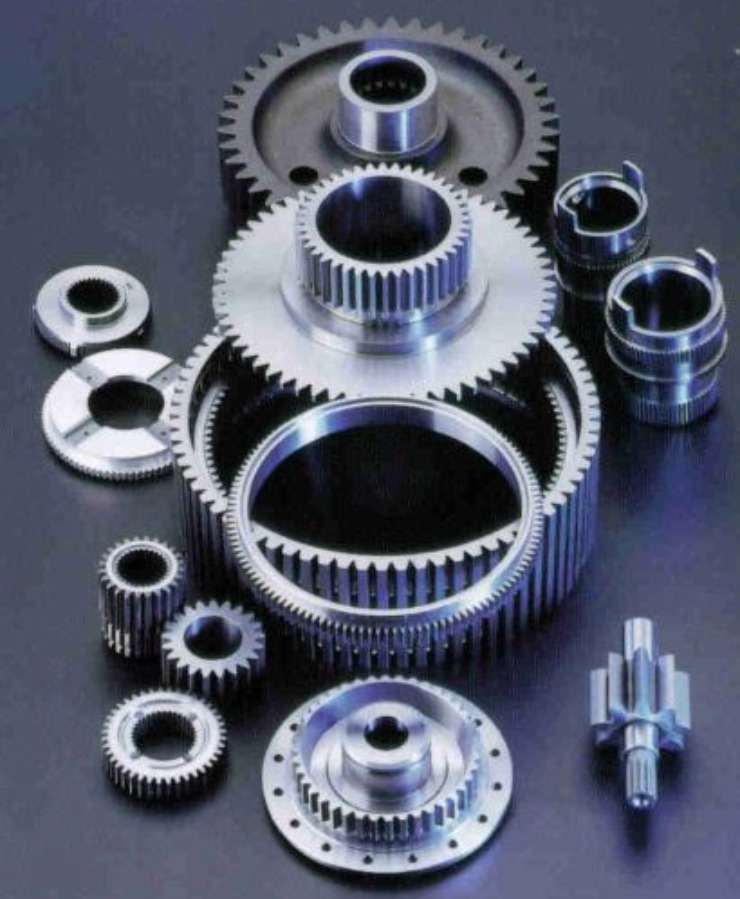 ABOUT US
Since 1955, Lyon Gear has provided original equipment manufacturers, Tier I, Tier II, and after market manufacturers in the transportation industry with high quality gears and gear related products. The company was founded by George Lyon, a well known gear industry manufacturing engineer, whose family continues to carry on and grow the business.
Lyon Gear has two separate 45,000 square foot facilities organized to produce one of the transportation industries most critical components, gears. Lyon Gear operates a 24 hour-a-day, 3 shift operation dedicated to meeting customer's delivery requirements. Application know-how, technical capability and state of the art manufacturing and processing equipment are the basis on which Lyon Gear has built a solid reputation in gear manufacturing. But it's the quality, service and reliability that keeps customers coming back.

In Lyon Gear's continuing commitment to quality manufacturing they have been registered to ISO 14001 and IATF 16949.


---
You may contact us at:

Lyon Gear and Machine, Inc.
4371 Territorial Rd. Rochester, MI 48306
Phone: 248-651-1751
Office hours are - 7am to 5pm, Monday Thru Friday
Or use the form below.